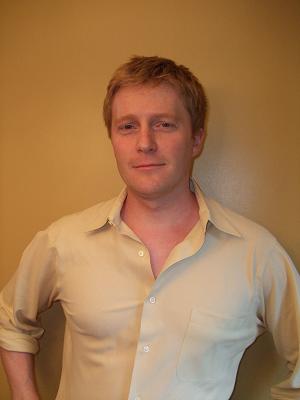 Trond Arne Undheim is a leader, entrepreneur, speaker, and academic. He speaks six languages, has co-founded several start-ups including a
think tank
and his own consulting firm, and is passionate about islands. He obtained his Ph.D. (2002) in Technology Studies and Sociology from the Norwegian University of Science and Technology, and lives in London. For a full biography, see Authorís profile on:

Facebook
ePractice.eu
Ziggs
Twitter
Plaxo
Slideshare
Redroom
YouTube

Media Kit for Leadership From Below.

Authorís corporate blog.